For people from the nearby capital cities and population centres, it can often take less time to come and enjoy a drink on a café terrace in Arras than it does to get to work. By plane, train or automobile, you can take the time to appreciate life.
Getting to Arras Pays d'Artois by high-speed train
The TGV railway station of Arras is located in the city centre, less than 10 minutes' walk from its famous squares and its Belfry. The ideal starting point for exploring the Pays d'Artois.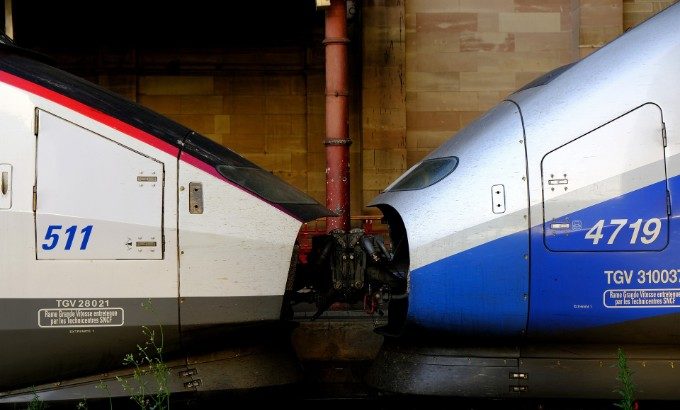 Lille <=> Arras Pays d'Artois : 20 minutes
Paris <=> Arras Pays d'Artois : 50 minutes
Bruxelles <=> Arras Pays d'Artois : 1hour 6 minutes
Lyon <=> Arras Pays d'Artois : 2hours 57minutes
…
Book your train ticket
Getting here by car
Arras and the Pays d'Artois are crossed by major road and motorway routes, making them ideally located in the heart of the Hauts-de-France region.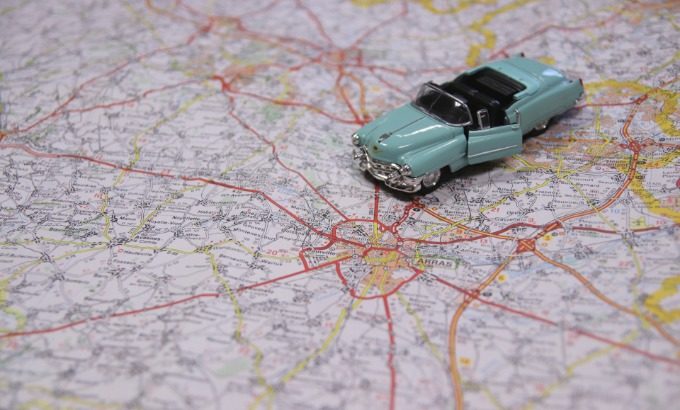 From Lille (via the A1) : 40 minutes
From Paris (via the A1): 1hour 50 minutes
From Bruxelles (via the E429): 2hours
From Reims (via the A26) : 1hour 40 minutes
…
Calculate your journey time
Getting here by air
Arras Pays d'Artois is at the centre of a network of major national and international airports.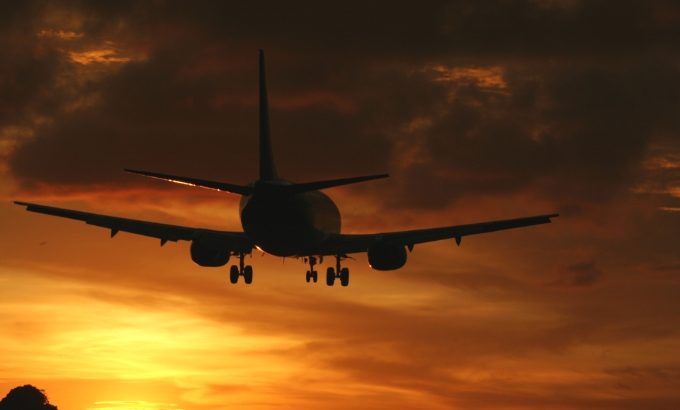 Lille-Lesquin Airport: 35 minutes by car
Paris Roissy Charles De Gaulle : 50 minutes by TGV / 1hour 35 minutes by car
Paris-Beauvais Airport : 1 hour 35 minutes by car
Brussels Zaventem Airport : 1hour 50 minutes by car (Direct Flixbus Shuttle)
Brussels Charleroi Airport : 1 hour 30 minutes by car
---